 Nightclub Table Reservations
The best way to ensure a great spot and service in our nightclub is to reserve a table and drinks in advance. You can check out table reservation packages and drinks here.
For table reservations and inquiries about table packages at Teatteri's nightclub, Klubi, please contact us via email at tables@teatteri.fi.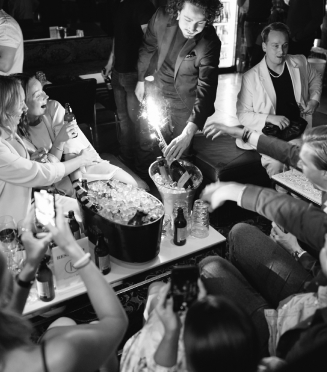 Teatteri nightclub is the number one spot for Helsinki nightlife! Helsinki's most popular nightclub has been entertaining since 2000! While dancing, you can cool off on the terrace above Esplanadi with champagne, cocktails and other drinks.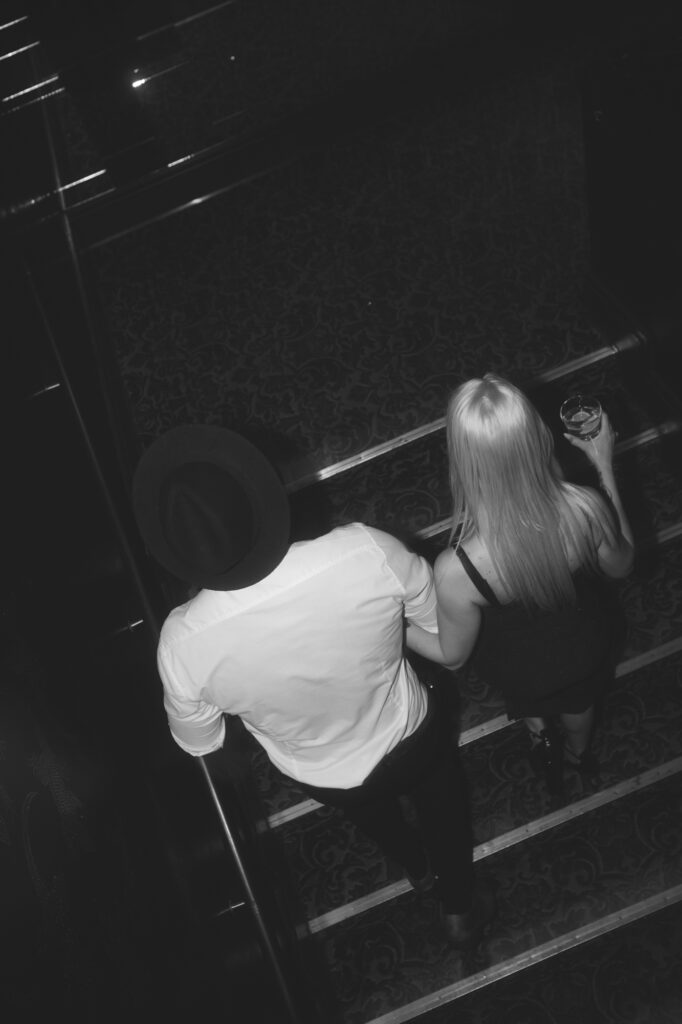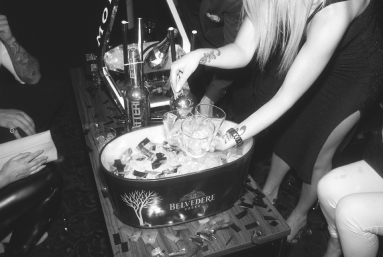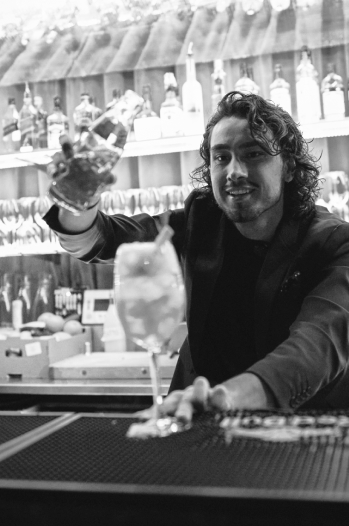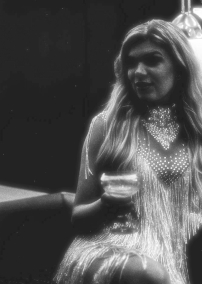 Monday
Tuesday
Wednesday
Thursday
Friday
Saturday
Sunday
closed
closed
closed
closed
23-05
23-05
closed
RAVINTOLA TEATTERI
Pohjoisespa 2, 00130 Helsinki
Teatteri nightclub has the star of Helsinki night-life since its launch in 2000. For a refreshing break from the dance floor, you can take your champagne and cocktails outside and enjoy the views across Esplanadi Park at night.
Reserve your table and drinks in advance to guarantee the best seats and table service for the whole evening.
Table reservations: tables@teatteri.fi
Explore also the other parts of Teatteri complex: the cozy Restaurant Teatteri Grill, the best after-work spot in downtown Helsinki Teatteri Bar, and the city's favorite salad bar, Deli.